With God Alone: Contemplative Prayer for Everyday People
This book is a collection of articles written by award-winning journalist Susan Brinkmann OCDS on Catholic prayer and the spiritual life in the Carmelite tradition. It covers everything from the various types of prayer to how to handle distractions, consolations, and dryness in prayer. The reader will learn how to recognize the voice of God in prayer, how to spot the signs of advancing prayer, how to deal with inordinate attachments, and how to survive the Dark Nights. This little book contains a wealth of information for souls who are seeking a closer walk with God.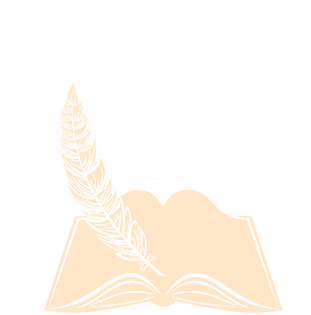 Contact
    PO Box 1173, Pottstown, PA 19464
    [email protected]
© 2019 Catholic Life Institute, Inc. All rights reserved.