Who is the Devil? by Nicholas Corte
In these pages written over half-a-century ago, Nicolas Corte gives you incontrovertible proof that Satan exists, that he and his legions of devils assault you daily, and that by means of relentless attacks — overwhelming and subtle — they intend to corrupt you, damn you, and drag you into Hell along with those you love and all the rest of mankind.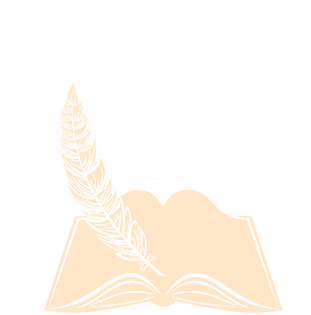 Contact
    PO Box 1173, Pottstown, PA 19464
    info@catholiclifeinstitute.org
© 2019 Catholic Life Institute, Inc. All rights reserved.