True or False Possession? How to Distinguish the Demonic from the Demented by Jean Lhermitte
Unhinged or unholy? Fiend or fraud? That's what authorities had to decide about the French nun Marie-Thérèse Noblet (1889–1930) who was suffering from sudden diseases that were as quickly cured, chokings, night beatings, unclean visions of blasphemous scenes, violent shakes, foul assaults from filthy beasts, including one she recalled as "full of terrible beauty with eyes full of hate." Then there's Sr. Jeanne of the Angels, the seventeenth-century prioress of her Ursuline convent, plagued by diabolical visits with an explicitly erotic element, which spread, epidemic-like, to the Ursuline sisters under her care, whose convulsive attacks and obscene contortions scandalized all who witnessed them. Were these sisters really demonic? Deranged? Or merely deceitful? Fascinating book by Jean Lhermitte.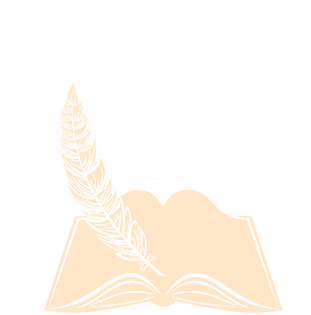 Contact
    PO Box 1173, Pottstown, PA 19464
    info@catholiclifeinstitute.org
© 2019 Catholic Life Institute, Inc. All rights reserved.