The Roman Catacombs: A History of the Christian City Beneath Pagan Rome by Fr. James Spencer Northcote
The Roman Catacombs: A History of the Christian City Beneath Pagan Rome by Fr. James Spencer Northcote
Discover the Christian City That Flourished Beneath Pagan Rome.
You'll read dramatic acts of faith and courage as Fr. James Spencer Northcose, the world-renowned 19th-century expert on the Catacombs, relates the intense below ground life of the Catacombs.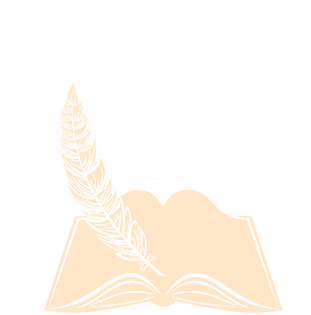 Contact
    PO Box 1173, Pottstown, PA 19464
    info@catholiclifeinstitute.org
© 2019 Catholic Life Institute, Inc. All rights reserved.