The Life and Revelations of St. Gertrude the Great
This book opens a window into Heaven to show us the ways in which our prayer, good works and liturgical celebrations on earth have very definite effects in Heaven among the Angels, Saints, and God Himself! Filled with words of wisdom from Jesus Himself to the only female saint in the history of the Church to heave earned the title of "Great".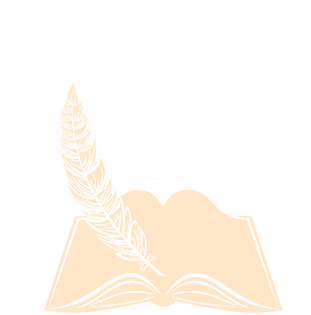 Contact
    PO Box 1173, Pottstown, PA 19464
    info@catholiclifeinstitute.org
© 2019 Catholic Life Institute, Inc. All rights reserved.