The Learn to Discern Compendium: Is It Christian or New Age? (eBook)
The Learn to Discern Compendium is a compilation of years of research by award-winning journalist and EWTN Wacky Wednesday Radio guest, Susan Brinkmann OCDS, about one of the most dangerous cultural and religious movements of our time – the New Age. This book contains information about dozens of New Age and occult practices from Reiki and yoga to acupuncture, astrology and witchcraft. There is only one way to navigate through this "minefield" that is infesting our culture – and our Church – we must learn to discern what is New Age and what is not. In addition to analyzing the most popular moments of the day, then carefully instructs readers on how to recognize the telltale signature of the New Age in each. In addition, a useful Glossary contains information on hundreds of other practices, and the Discernment Tools will help you to put into practice what you'll learn in this fact-packed compendium.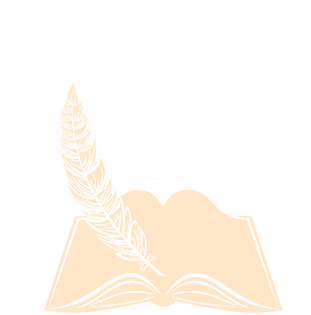 Contact
    PO Box 1173, Pottstown, PA 19464
    [email protected]
© 2019 Catholic Life Institute, Inc. All rights reserved.