The End of the Present World and the Mysteries of the Future Life
This book detailing Church teaching on the End Times and life after death was completed in 1881 by an aged French priest and was read by St. Therese of Lisieux who called it "one of the greatest graces of my life." For more than a century, the book languished in obscurity until it was brought back to life by Susan Conroy who translated it from French to English. It is now enjoying renewed popularity and is helping souls to understand not just the End Times but, more importantly, what happens after the End Times!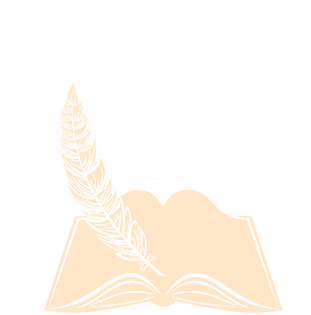 Contact
    PO Box 1173, Pottstown, PA 19464
    info@catholiclifeinstitute.org
© 2019 Catholic Life Institute, Inc. All rights reserved.