The Devil: Does He Exist and What Does He Do? by Father Delaporte
In this book, Father Delaporte of the Society of Mercy answers questions such as: does the devil exist? If he is in Hell, how can he trouble the earth? Is it a sin to converse with him? What part do relics, holy water and the Sign of the Cross play in counteracting his influence? And much more!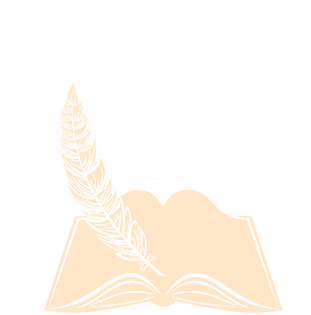 Contact
    PO Box 1173, Pottstown, PA 19464
    info@catholiclifeinstitute.org
© 2019 Catholic Life Institute, Inc. All rights reserved.