The Biblical Roots of the Mass by Thomas J. Nash
The story of the Mass goes deeper than the Last Supper and Christ's Passion and Death.  Indeed, it's part of an unbroken story that begins in the Garden of Eden and continues today in your local parish.
the story of the Mass is inextricably linked with the story of the Bible.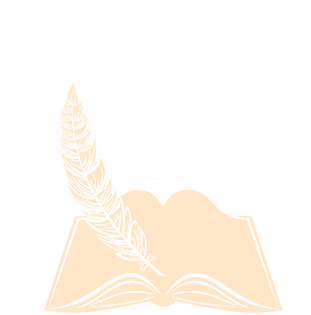 Contact
    PO Box 1173, Pottstown, PA 19464
    info@catholiclifeinstitute.org
© 2019 Catholic Life Institute, Inc. All rights reserved.