The Art of Spiritual Warfare: The Secret Weapons Satan Can't Withstand
In this book, Father Venatius Oforka explains that we are part of a spiritual web through which God acts to save souls. He achieves His purposes through the prayers and actions we pour in. Fr. Oforka introduces us to the supernatural weapons of war and how we can shape the events that affect our earthly and eternal destiny.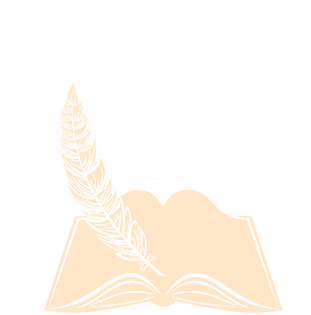 Contact
    PO Box 1173, Pottstown, PA 19464
    info@catholiclifeinstitute.org
© 2019 Catholic Life Institute, Inc. All rights reserved.