Saints for Sinners: Nine Desolate Souls Made Strong by God by Archbishop Alban Goodier
Even the greatest saints had to battle the same stubborn vices, temptations of the flesh, and bouts of spiritual dryness that afflict you and me today.
Read these stories and find in them delight and encouragement, as well as hope.  You'll come to see that there is no one so sinful, weak, r desolate that God has not already raised another like him to the heights of glory.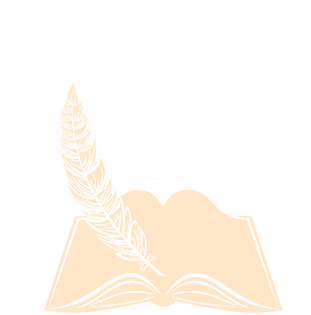 Contact
    PO Box 1173, Pottstown, PA 19464
    info@catholiclifeinstitute.org
© 2019 Catholic Life Institute, Inc. All rights reserved.