Saint Catherine of Siena and Her Times by Margaret Roberts
Saint Catherine of Siena and Her Times tells the moving tale of Catherine, whose all to live a cloistered life of prayer and penance was trumped not only by the poverty and plagues of her day, but by the explicit orders of the Pope, who, hearing of her remarkable powers of reconciliation of enemies, called her out of obscurity to mediate between the warring parties, sometimes even at the risk to her life.
For Christians, our times are getting tougher as aggressive secularism dominates ever more aspects of our society. Rather than letting discouragement overtake you, turn for inspiration to this moving biography of Saint Catherine of Siena, one of history's greatest political figures and one of the greatest saints of all times.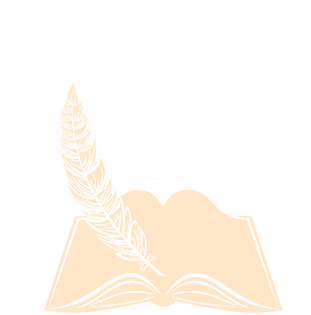 Contact
    PO Box 1173, Pottstown, PA 19464
    info@catholiclifeinstitute.org
© 2019 Catholic Life Institute, Inc. All rights reserved.