Rules for Discerning the Spirits by Rev. Fr. Ludovic-Marie Barielle
Written by Rev. Fr. Ludovic-Marie Bariell (Angelus Press), this book distills the 30-day Ignatian retreat into 20 principles to be used to discern the spiritual influences in your life. Written with the wisdom and insight of a priest who spent 40 years as a retreat master.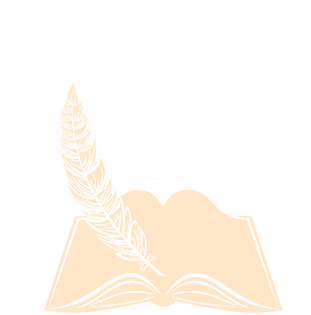 Contact
    PO Box 1173, Pottstown, PA 19464
    info@catholiclifeinstitute.org
© 2019 Catholic Life Institute, Inc. All rights reserved.