Refractions of Light 201 Answers on Apparitions, Visions and the Catholic Church by Kevin Symonds
Refractions of Light 201 Answers on Apparitions, Visions and the Catholic Church by Kevin Symonds
For the past several decades, there has been a notable rise in claims of apparitions, visions and messages from heaven.  this growth has often led to confusion and sensationalism among the Catholic faithful.  Refractions of Light:  201 Answers on Apparitions, Visions and the Catholic Church seeks to address this situation using an easy-to-read Q & A format designed for a broad audience.  It does not shy away from controversial topics, making it a must read.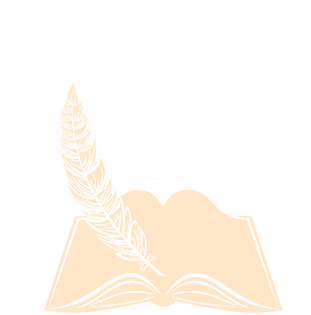 Contact
    PO Box 1173, Pottstown, PA 19464
    info@catholiclifeinstitute.org
© 2019 Catholic Life Institute, Inc. All rights reserved.