Proving The Catholic Faith is Biblical From Priestly Celibacy to the Rosary: 80 Short Essays Explaining the Biblical Basis of Catholicism by Dave Armstrong
Proving The Catholic Faith is Biblical From Priestly Celibacy to the Rosary: 80 Short Essays Explaining the Biblical Basis of Catholicism by Dave Armstrong
Veteran apologist Dave Armstrong carefully walks you through the key teachings of the Church, revealing how each is rooted in Scripture.
You'll come to see that not only is the Catholic Faith thoroughly biblical, it is also the only Christian religion in full conformity with Scripture.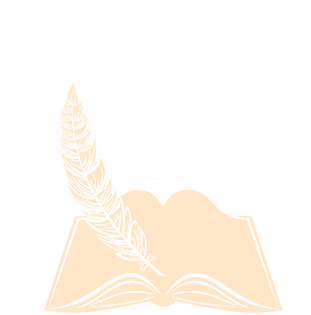 Contact
    PO Box 1173, Pottstown, PA 19464
    info@catholiclifeinstitute.org
© 2019 Catholic Life Institute, Inc. All rights reserved.