Pray Like a Catholic Soul Sisters
A five-week course that explores the "Four Waters" of prayer taught by St. Teresa of Avila. Students will learn how to form the right attitudes for prayer and how to give God more control over their prayer life. Difficulties such as distractions, aridity, and dryness will be discussed, as well as tips for learning how to discern God's voice in prayer and how to let God lead the soul into higher degrees of prayer. Interaction with other students and the instructor makes for an informative class, all of which takes place in the comforts of your own home. Each class includes a lecture, discussion, and plenty of time for questions and answers. Students receive a recording of each class so attendance at each session is not necessary. $57.99 price includes $45 registration and $12.99 book (plus $5 shipping). Classes to be held online at 7PM EST on the 2nd & 4th Wednesday of the month beginning February 10 and ending April 7, 2021. (Class dates: 2/10, 2/24, 3/10, 3/24, and 4/7).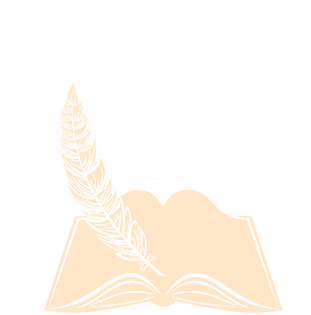 Contact
    PO Box 1173, Pottstown, PA 19464
    [email protected]
© 2019 Catholic Life Institute, Inc. All rights reserved.