Pray Like a Catholic ( EBook)
This self-study book teaches St. Teresa of Avila's four stages or prayer. It covers subjects such as how to handle distractions in prayer, how to discern God's voice in prayer, how to deal with aridity and dryness in prayer, and how to recognize the important signs of advancing prayer. This is a must-read for anyone who thinks Catholic prayer is limited to just "vocal" prayer!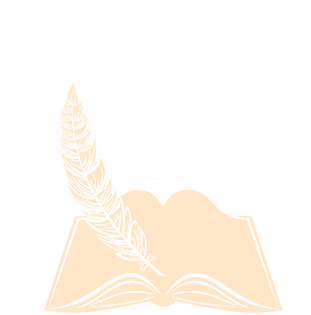 Contact
    PO Box 1173, Pottstown, PA 19464
    [email protected]
© 2019 Catholic Life Institute, Inc. All rights reserved.