Onward Catholic Soldier: Spiritual Warfare According to Scripture, the Church & the Saints by John LaBriola
Onward Catholic Soldier: Spiritual Warfare According to Scripture, the Church & the Saints by John LaBriola
Solidly orthodox, theologically sound and easily digestible.
It is the definitive Catholic book on spiritual warfare and a necessary companion for your journey. It is a treasury of Catholic wisdom and knowledge.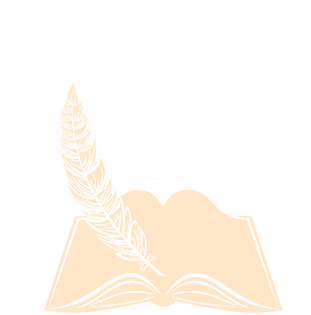 Contact
    PO Box 1173, Pottstown, PA 19464
    [email protected]
© 2019 Catholic Life Institute, Inc. All rights reserved.