Live the Little Way: A Practical Guide to Living the Little Way of Spiritual Childhood
Live the Little Way explores the teachings of St. Therese of Lisieux's Little Way of Spiritual Childhood and offers practical tips on how to incorporate this spiritual path into contemporary life. This book, which can be used for individual or group study, examines the three main components of the Little Way – humility, confidence, and abandonment – and shows how the acquisition of these vital virtues can enable the Lord to do great things even with the simplest soul. Much more than just a treatise on Theresian spirituality, Live the Little Way is a journey into the very heart of the saint whose Little Way has guided millions to the heights of sanctity. This work has an imprimatur from the Archdiocese of Philadelphia.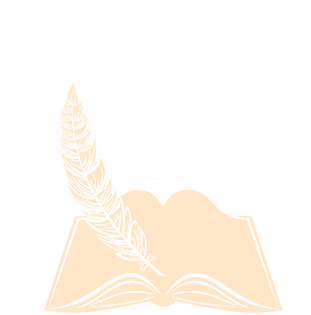 Contact
    PO Box 1173, Pottstown, PA 19464
    [email protected]
© 2019 Catholic Life Institute, Inc. All rights reserved.