Live Like A Catholic: A Study of The Interior Castle by St. Teresa of Avila Authored by Susan Brinkmann, OCDS
Live Like A Catholic: A Study of The Interior Castle by St. Teresa of Avila Authored by Susan Brinkmann, OCDS
Live Like a Catholic is a study based on the great mystical classic, The Interior Castle, written by St. Teresa of Avila. This study, written by Susan Brinkmann, OCDS, an award-winning journalist and frequent guest on EWTN, details the soul's journey through the seven mansions – or stages – of the spiritual life. Using easy-to-understand language, students will be introduced to the interior life through the teachings of St. Teresa of Avila and St. John of the Cross as well as spiritual masters such as Father J. P. deCaussade, Father Gabriel of St. Mary Magdalen, and Father Thomas Dubay. They will learn about common pitfalls in the spiritual life, such as attachment to sin and the dangers of self-reliance as well as ways to handle the devil's ever-evolving tricks. In addition, they will learn which virtues are the most vital for spiritual growth, the importance of developing purity of heart and why we must become truly poor in spirit if we want to draw closer to God. This workbook is suitable for all ages and can be used in on-line classes or for personal use.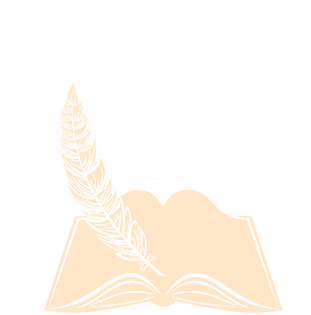 Contact
    PO Box 1173, Pottstown, PA 19464
    [email protected]
© 2019 Catholic Life Institute, Inc. All rights reserved.