Lectio Divina and the Practice of Teresian Prayer
This helpful booklet shows how to incorporate St. Teresa's way of prayer, the prayer of recollection, into the centuries-old spiritual practice of lectio divina, and how to draw spiritual nourishment from both.
A closing series of reflection questions make this an ideal introduction to Teresian prayer for both group discussion and individual study.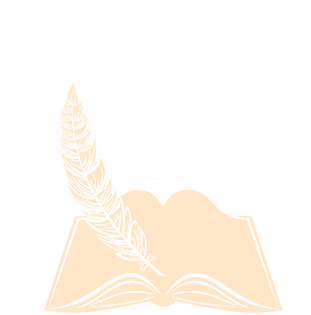 Contact
    PO Box 1173, Pottstown, PA 19464
    [email protected]
© 2019 Catholic Life Institute, Inc. All rights reserved.