Knowing God's Love: 8 Essential Truths Every Catholic Should Know by John D. Labarbara
If you are confused by the array of conflicting teachings that claim to be Catholic, or have found the Catechism too difficult to read, then this book will give you concise and readable explanations of the foundational truths for living the Catholic faith.
You'll also learn so much more about who God is and who you are, and how fully embracing the Church's teachings will lead you to truly live the glorious freedom of the children of God.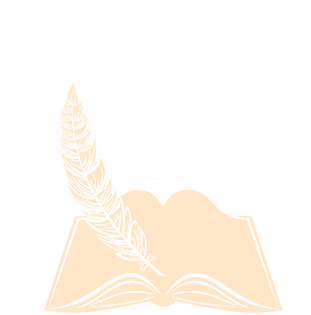 Contact
    PO Box 1173, Pottstown, PA 19464
    [email protected]
© 2019 Catholic Life Institute, Inc. All rights reserved.