Fight Like a Catholic Virtual Course
This 6-week course, which is based on the workbook, Fight Like a Catholic, relies on Church documents and exorcist testimony to reveal the nature of Satan, who he is, what kind of powers he has, and how he uses those powers to tempt the faithful away from God. New Age and occult expert Susan Brinkmann, OCDS, will offer additional instruction for students on how to identify the signs of spiritual bondage, how Satan dupes psychics and mediums, the reality of curses and cursed objects, the proper attitude for spiritual warfare, tools for discerning the activity of Satan, and why the Lord sometimes allows victim souls to undergo possession.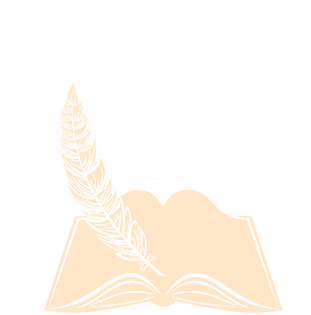 Contact
    PO Box 1173, Pottstown, PA 19464
    [email protected]
© 2019 Catholic Life Institute, Inc. All rights reserved.