Feast Day Tea with Therese
This Evening Tea in honor of the Feast Day of St. Therese of Lisieux will be held at Fatima House, located at 601 Rolling Hills Drive, Ottsville, PA, from 7-8:30 PM. The evening will include tea, scones, and other treats, as well as a presentation by Susan Brinkmann, OCDS, entitled "Behind the Veil: A Closer Look at the Life of St. Therese." Resources will be available for sale. Registration is limited to 50 people.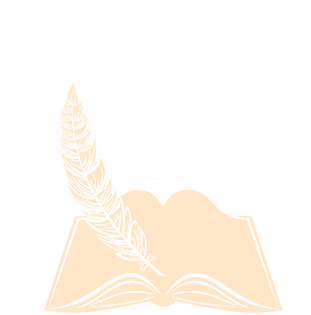 Contact
    PO Box 1173, Pottstown, PA 19464
    [email protected]
© 2019 Catholic Life Institute, Inc. All rights reserved.