Feast Day Tea with Therese
This tea will be held on September 30 from 7-8:30 PM at Fatima House in Bedminster and includes tea, treats, door prizes, and a one-hour presentation by Susan Brinkmann OCDS on the "Hidden Face" of Therese which will explore little known aspects of Therese's life and how this shaped her personality and spirituality. Resources will be for sale at this event! Limited seating. First come, first serve.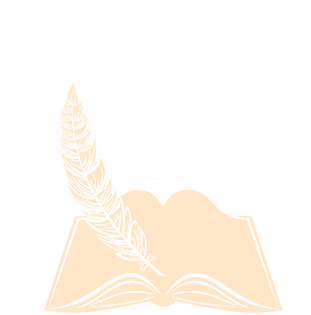 Contact
    PO Box 1173, Pottstown, PA 19464
    [email protected]
© 2019 Catholic Life Institute, Inc. All rights reserved.