Father Amorth: My Battle Against Satan By Fr. Gabriele Amorth
When Father Amorth died in 2016, he was the world's most famous exorcist, a legendary, miraculous chaser of demons. To the many he served, Father was a godsend, freeing them from years of demonic oppression; to others, he was just a crank – an extremist priest who saw the Devil everywhere. Now, in these never-before-published interviews, Father Amorth takes you into his private world, giving you a harrowing vision of his daily battles with the Devil. Here you won't meet a wizard or a crazy man. Instead, you'll encounter a solid Christian and a humble priest, one who jokes and takes life as God – or the Devil! – hands it to him.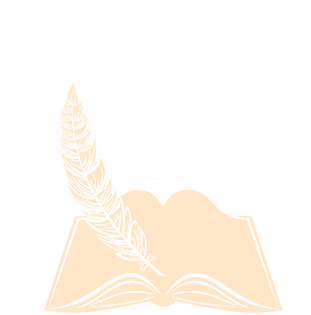 Contact
    PO Box 1173, Pottstown, PA 19464
    info@catholiclifeinstitute.org
© 2019 Catholic Life Institute, Inc. All rights reserved.