Elizabeth of the Trinity: A Life of Praise to God by Sr. Giovanna Della Croce, O.C.D. Translated by Julie Enzler
Elizabeth of the Trinity: A Life of Praise to God by Sr. Giovanna Della Croce, O.C.D. Translated by Julie Enzler
In our noisy culture, Elizabeth of the Trinity reminds us of God's power to establish in us a profound and peaceful stillness.  She reminds us that the Trinity is our home, and that God has created us in order to be united to Christ.
Meet the mystic who profoundly influenced St. John Paul II's spiritual life.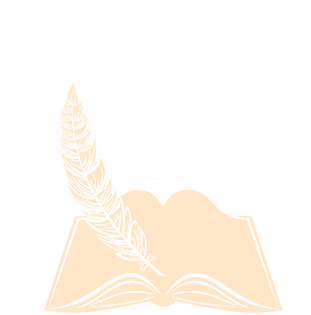 Contact
    PO Box 1173, Pottstown, PA 19464
    info@catholiclifeinstitute.org
© 2019 Catholic Life Institute, Inc. All rights reserved.