Demonic Foes: My Twenty-Five years as a Psychiatrist Investigating Possessions, Diabolic Attacks, and the Paranormal by Richard Gallagher, MD
Demonic Foes: My Twenty-Five years as a Psychiatrist Investigating Possessions, Diabolic Attacks, and the Paranormal by Richard Gallagher, MD
This book details the work of Dr. Richard Gallagher who has spent the last 25 years investigating the reality of demonic activity and exorcisms. For the first time, he chronicles his most shocking cases, including that of a "satanic queen" who he refers to as a "once in a century" possession case. This book offers important insight into the world of the exorcist from the viewpoint of the renowned psychiatrist who assisted in so many authentic cases of diabolical attack.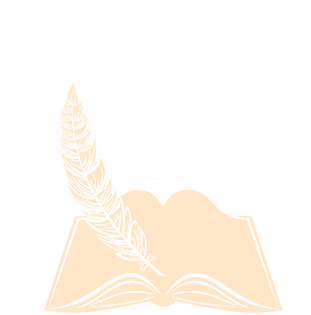 Contact
    PO Box 1173, Pottstown, PA 19464
    info@catholiclifeinstitute.org
© 2019 Catholic Life Institute, Inc. All rights reserved.