Day By Day In The Little Way 365 Reflections On The Teachings St. Therese of Lisieux By Susan Brinkmann, OCDS
Day By Day In The Little Way 365 Reflections On The Teachings St. Therese of Lisieux By Susan Brinkmann, OCDS
This book is both a devotional and a practical way to learn the teachings of St. Therese of the Child Jesus and the Holy Face. Each day begins with a quote from Therese, followed by a short teaching, a personal reflection and a call-to-action, as well as a prayer asking for her help to understand and practice the teaching of the day. This format provides a mini-formation program in the Little Way of Spiritual Childhood. Suitable for devotees of St. Therese as well as those who want to get to know her better.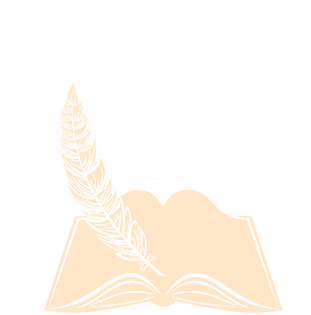 Contact
    PO Box 1173, Pottstown, PA 19464
    [email protected]
© 2019 Catholic Life Institute, Inc. All rights reserved.