An Exorcist Explains How to Heal the Possessed: And Help Souls Suffering Spiritual Crises by Fr. Paolo Carlin
An Exorcist Explains How to Heal the Possessed: And Help Souls Suffering Spiritual Crises by Fr. Paolo Carlin
By Father Paolo Carlin, one of the world's leading exorcists, gives us this eye-opening book explaining how to recognize genuine cases of possession – and know what to do when your friends or family show behaviors that leave you suspicious. You'll learn about Satan's attacks, how to spot his activity in your life or the life of others, as well as the many spiritual weapons the Lord has given us to protect ourselves. This book is a much-needed guide for priests, educators, parents, and anyone struggling to keep the door to Satan closed.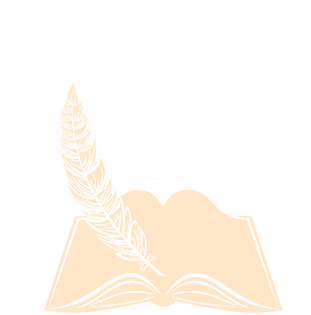 Contact
    PO Box 1173, Pottstown, PA 19464
    info@catholiclifeinstitute.org
© 2019 Catholic Life Institute, Inc. All rights reserved.