Christian or New Age
Learn to Discern: Is It Christian or New Age
"For the time is coming when people will not endure sound teaching, but having itching ears they will accumulate for themselves teachers to suit their own liking, and will turn away from listening to the truth and wander into myths." 2 Timothy 4:3-4
Susan Brinkmann has been researching New Age and occult-based practices, including the alternative healthcare market, for almost 20 years and makes her library of research available at the Women of Grace® website. Click here to access the blog index.
If you have questions about a New Age practice or alternative, you can send your questions to Susan at newage@womenofgrace.com
If you have been involved in the occult and are looking for a way out, or if you believe you are being negatively influenced by an evil spirit, there is help available!
First, consider contacting your local Unbound group. These groups consist of people who are trained in deliverance. Click here for a list of their locations
Second, contact someone in your parish's Charismatic Prayer Renewal prayer group. They usually know of priests who are skilled in these areas and can direct you to someone who can help you.
Contact the office of the exorcist in your diocese – but this doesn't mean you need an exorcism! These offices often have deliverance teams available that can work with people who are being afflicted by evil spirits.
Until you are able to find help, be sure to personally renounce having participated in any occult activity through a simple prayer such as, "Jesus, I repent of having been involved in _____. I renounce and reject this activity and ask for your forgiveness and healing." By making this personal renunciation, you willfully "close the door" to the demonic entities that you allowed, with your own free will, to enter as a result of the practice. This act of renunciation should be immediately followed by sacramental Confession.
Visit the Spiritual Warfare section of our book store for a variety of topics that can help you to acquire the knowledge you need to keep yourself and your family safe from demonic intrusion. (need link to this section of the bookstore)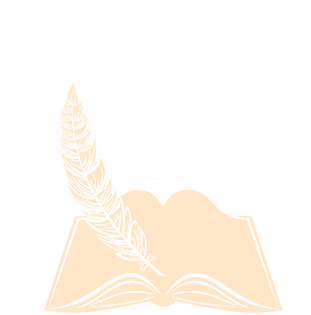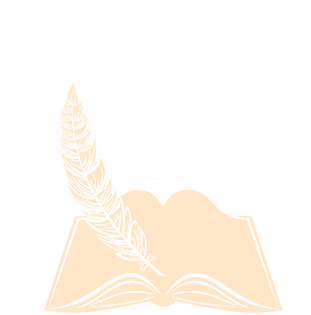 © 2019 Catholic Life Institute, Inc. All rights reserved.