Catholic Life Institute Press
"Oh that my words were written!
Oh that they were inscribed in a book."
Job 19:23
For bookseller orders and quantity discounts
The Catholic Life Institute Press is the publisher of books that are in keeping with our mission to promote the authentic Catholic mystical tradition of Carmel to the faithful.
The Learn to Discern Compendium: Is it Christian or New Age
A comprehensive overview of 33 of the most popular New Age and occult practices from acupuncture and Reiki to psychics and Satanism.
With God Alone: Contemplative Prayer for Everyday People
This little book puts the teachings of the Carmelite mystics into easy-to-understand language and explains how anyone who is open to love can go the distance in prayer.
Pray Like a Catholic
This workbook, designed for both self- and group-study, explains the full breadth of Catholic prayer as taught by St. Teresa of Avila in her famous "Four Waters of Prayer" and includes everything from vocal and mental prayer to the mystical experiences of infused contemplation and transforming union. 
Let St. Teresa of Avila teach you how to live like a Catholic in this eight-week study of one of the greatest works on Catholic mysticism, the Interior Castle. This workbook can be used for self- or group-study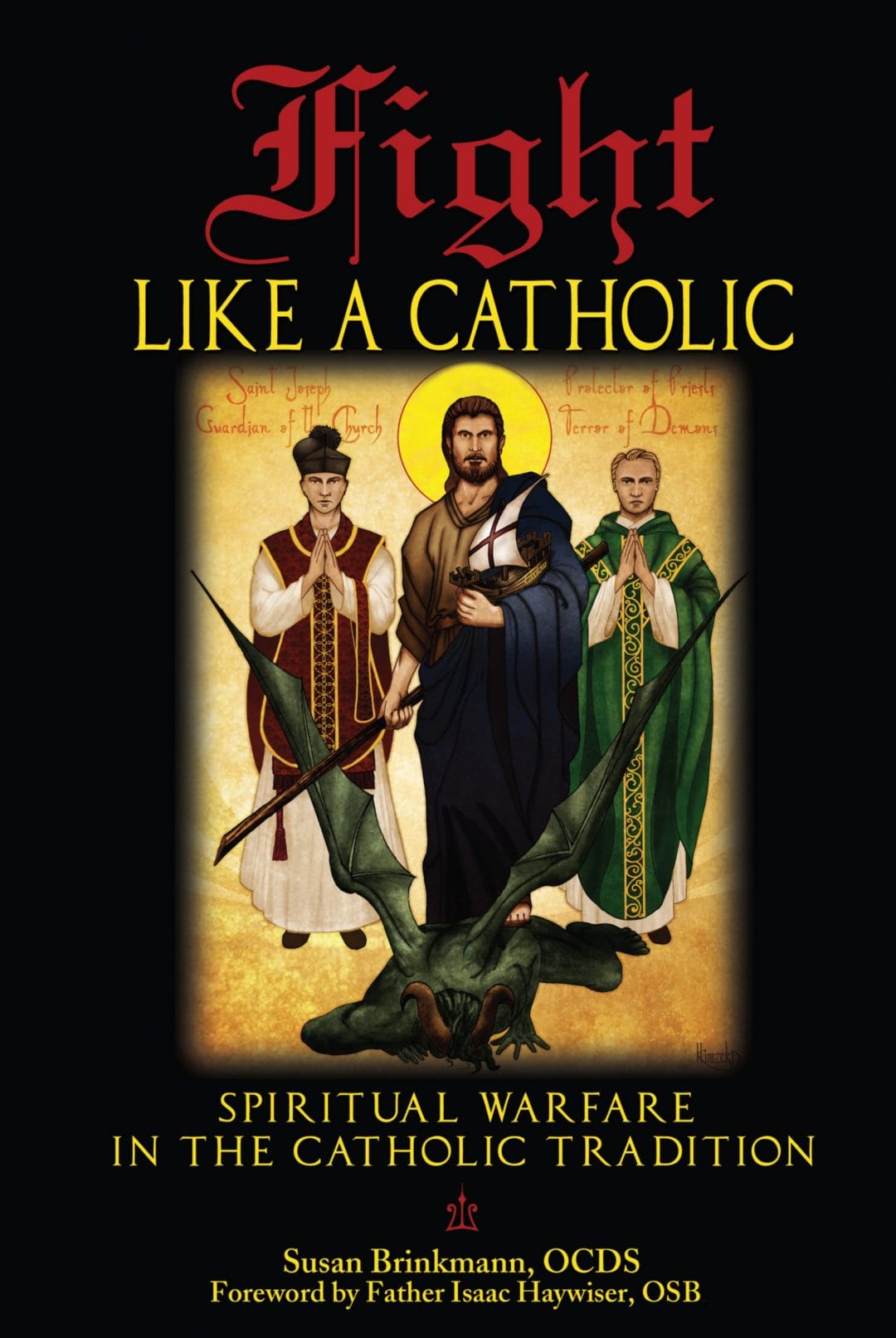 This book introduces the faithful to Catholic teaching on Satan and spiritual warfare. Readers will learn who Satan is, what kind of powers he has, how he uses them to tempt us, how to discern his activity and  how to keep ourselves and our families safe from his influence.
This workbook explains how to live mindfully without the Buddhism! Designed for self- and group-study, it explains how Catholics can become more mindful by adopting two popular devotions – the Practice of the Presence of God and the Sacrament of the Present Moment.
This workbook explores the fundamental teachings of St. Therese of Lisieux's Little Way of Spiritual Childhood – humility, confidence and abandonment – and offers practical tips on how to incorporate this spiritual path into contemporary life.
This book is a daily devotional designed to be a mini-formation program in the Little Way of Spiritual Childhood. Each day consists of a quote from Therese, a teaching, and a prayer.
Este libro explora las enseñanzas fundamentales de El Caminito de la Infancia Espiritual de Sta. Teresita de Lisieux – humildad, confianza y abandono – y ofrece consejos prácticos en cómo incorporar esta trayectoria espiritual a la vida contemporánea.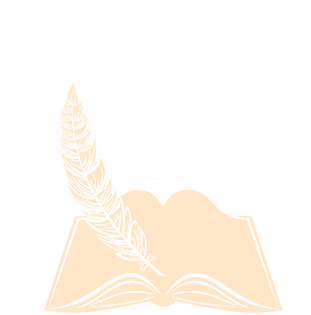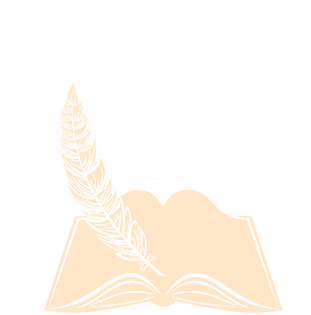 © 2019 Catholic Life Institute, Inc. All rights reserved.