Standard commercial accounts: 5+ books receive a 35% discount.
Libraries, Parishes, Institutions: 20% discount on orders for 5 or more assorted titles.
Special sales have their own terms and limits, as advertised.
Orders must be pre-paid and must ship to a single address. Credit terms may be extended to qualified buyers.
To discuss a particular order and receive the highest discount, please email catholiclifeinstitutepress@gmail.com     
Returns
Full credit will be given for anything undamaged and in saleable condition up to six months from date of invoice.
Note: Gift items and books not published by Catholic Life Institute Press are not included in this discount schedule.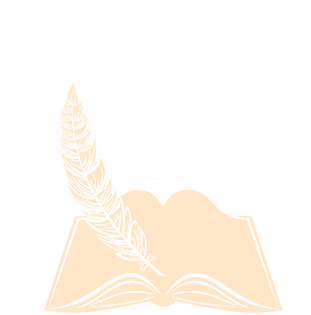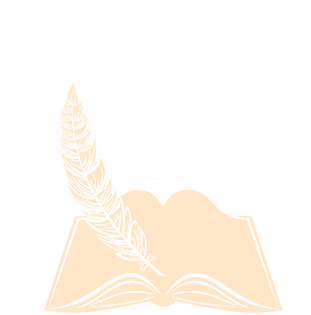 © 2019 Catholic Life Institute, Inc. All rights reserved.