WHAT ARE SECULAR CARMELITES?
"Secular Carmelites are called to strive to make prayer penetrate their whole existence, in order to walk in the presence of the Living God." Constitutions, Discalced Carmelite Secular Order
A secular Carmelite is a lay member of the Order of Carmel. We are called to live the charism of Carmel in the world, according to the Rule of St. Albert, which is to "live a life of allegiance to Jesus Christ . . . pondering the Lord's law day and night and keeping watch in prayer." The secular fulfills this call in either the married or single state. The Carmel charism (which is a gift or power given by the Holy Spirit) is prayer, particularly contemplative prayer, as taught by Saint Teresa of Jesus and St. John of the Cross, who makes a commitment to seek the face of God by living out this spirituality for the sake of the Church and the world.
Carmel is one of only four canonical orders that permit the admission of lay people. (The Dominicans, Benedictines, and Franciscans also admit seculars.) A secular is also referred to as "Third Order" which references its status in the Church hierarchy. For example, the first order are priests; the second order are nuns; and the third order are lay people.
How do you know if you've been called to Carmel?
The person who is called to Carmel is one who is not only drawn to the writings of the Carmelite saints and mystics such as St. Teresa of Jesus, St. John of the Cross, St. Therese of Lisieux, and St. Teresa Benedicta of the Cross (Edith Stein) and to a life of prayer, but also desires to live out this vocation in a community for the good of the Church.
The call to enter a religious order is a serious decision and takes years of discernment by both an individual and the community which they seek to enter.  In total, once a lay person has been admitted to formation in the Order, it will take six years before they will make their final or definitive promise.
If you feel as if you may be called to enter Carmel and bring this spirituality into the world, please visit the following Discalced Carmelite Secular Provinces to find the location of a community near you.
Secular Order of Discalced Carmelites California-Arizona Province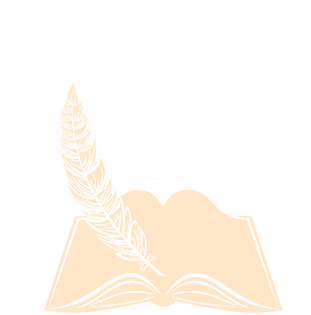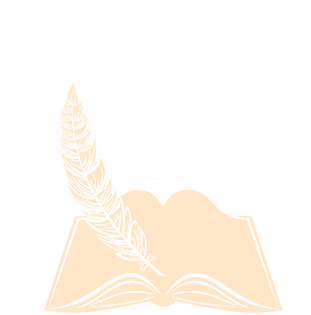 © 2019 Catholic Life Institute, Inc. All rights reserved.