The Catholic Life Institute, a 501(c)3 corporation founded by members of the Immaculate Heart of Mary Chapter of Discalced Secular Carmelites from Willow Grove, Pennsylvania and acting under the patronage of the Immaculate Heart of Mary and Our Lady of Mount Carmel, is devoted to enabling Carmelite Seculars to infuse the world with the truth and splendor of the Catholic mystical tradition as revealed by the Carmelite saints and spiritual masters of the Church.
Susan Brinkmann, OCDS
Author, award-winning journalist and Secular Carmelite, Susan is Director of Communications and New Age Research for Women of Grace® and is a frequent guest on EWTN's Women of Grace® television and EWTN's Women of Grace® radio show. She currently serves as President of the Catholic Life Institute and formerly worked as a Correspondent for the Catholic Standard & Times, the newspaper for the Archdiocese of Philadelphia.
For the last 10 years she has been the lead researcher for Women of Grace's New Age Q&A Blog which is the largest blog of its kind in the world. The library of information now exceeds 1200 entries on everything from acupuncture and angels to wicca and yoga.
She has also authored of many books, including The Learn to Discern Compendium: Is It Christian or New Age, We Need to Talk: God Speaks to a Modern Girl, The Catholic Alternative to Mindfulness. Along with Johnnette Williams, she co-authored Young Women of Grace: Embrace Your Femininity which teaches girls ages 13+ about what it means to be authentically feminine. Susan has also authored the Like a Catholic series and includes Pray Like a Catholic, Live Like a Catholic, Fight Like a Catholic, and Mindful Like a Catholic. Her most recent book is entitled Day by Day in the Little Way: 365 Reflections on the Teachings of Therese of Lisieux.
Teresa Zubert, OCDS
Teresa is a Secular Carmelite and works at the Cathedral Basilica of Sts. Peter and Paul at the Archdiocese of Philadelphia. Just as she works to keep the Lord's house in order, she also keeps the Institute in order by handling the everyday administration.
In addition to hosting our on-line courses and conferences, she also manages the bookstore.
Teresa is responsible for selecting only the most faithful Catholic books written by reputable authors, as well as books that are featured in our courses and conferences in order to provide additional reading to interested students.
Susana Marshall, OCDS
Susana Marshall, OCDS, was born and raised in Querétaro, México, into a very devout Catholic family. She came to America at the age of 25 to improve her English and it was during this time that she met her husband, Jeff. A year later they were married and are now the proud parents of three wonderful children. Susana is a member of the secular order of Discalced Carmelites and is a member of the Immaculate Heart of Mary Community in Willow Grove, Pennsylvania. Susana serves as the Spanish Liaison for the Catholic Life Institute who teaches Carmelite spirituality to our Hispanic brothers and sisters. Susana has also translated two of the books used by the Institute, Pray Like a Catholic and Live the Little Way into Spanish. 
Father Kenneth Brabazon, Jr.
Father Ken is a native of South Philadelphia who studied at St. Charles Borromeo Seminary  and was ordained to the priesthood in the Archdiocese of Philadelphia on May 21, 2011.
Fr. Ken has served the faithful of the Archdiocese in various capacities and has enjoyed a variety of pastoral assignments since his ordination.
He is currently serving as pastor of St. Isidore parish in Quakertown and serves as the spiritual advisor for the Institute.
Father Isaac Haywiser, OSB
Fr. Isaac is a native of Bethel Park, Pennsylvania. A Benedictine monk of St. Vincent Archabbey, he studied at St. Vincent Seminary. He professed simple vows in July 2010 and was ordained to the priesthood on May 2, 2015.
Fr. Isaac has served the monastic community and Saint Vincent College in various capacities.
He is currently serving as the Assistant Health Care Benefits Manager for Saint Vincent Archabbey, an Adjunct Professor of Marketing and Sacramental Assistant in Campus Ministry at Saint Vincent College, and as a spiritual advisor for the Institute.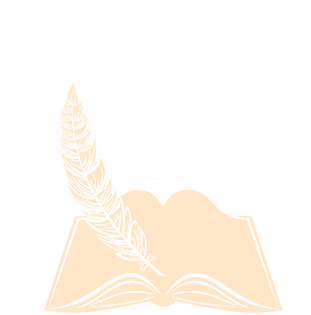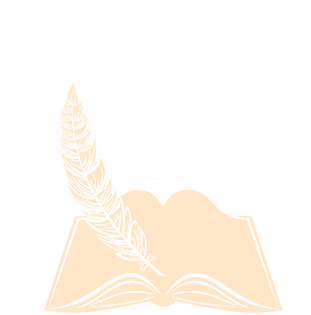 © 2019 Catholic Life Institute, Inc. All rights reserved.