The Catholic Life Institute, acting under the patronage of the Immaculate Heart of Mary and Our Lady of Mount Carmel, is a lay-run apostolate devoted to infusing the world with the truth and splendor of the Catholic mystical tradition as revealed by the Carmelite saints and Doctors of the Church. 
The Institute was founded by members of the Immaculate Heart of Mary Chapter of Discalced Secular Carmelites from Willow Grove, Pennsylvania to introduce Carmelite spirituality and authentic Catholic contemplation to the faithful. Our programs include courses and Bed & Breakfast Retreats on Teresian prayer, the interior life, the Little Way of Spiritual Childhood as taught by St. Therese of Lisieux, and spiritual warfare.
Our programs are presented by Susan Brinkmann, OCDS, an award-winning Catholic journalist who serves as the Director of Communications and New Age research for Women of Grace. Susan  is the author of several books and is a frequent guest on EWTN. Her areas of expertise are in Carmelite prayer and spirituality, the New Age, and the occult.
The Catholic Life Institute Press is our newest addition and is used to publish our workbooks and other publications. In addition to our own books, the Institute also provides a wide collection of Church-approved Catholic books at discounted prices.
Our courses, books, retreats, and seminars are faithful to the Magisterium and completely free of New Age components.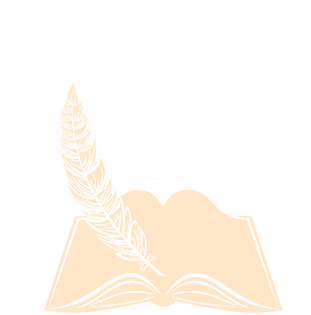 Contact
    PO Box 1173, Pottstown, PA 19464
    info@catholiclifeinstitute.org
© 2019 Catholic Life Institute, Inc. All rights reserved.